Rwanda road trip
Road trip Drives is the best way to experience The Country of a thousand Hills, abundant Rwanda wildlife including the endangered Mountain Gorilla in Volcanoes and beautiful Rwanda culture. Our Rwanda Car rental fleet consisting of Toyota Land cruisers and Toyota RAV4s are the perfect Rwanda Self-Drive cars to take you around the country. Rent a car in Rwanda today and Drive Your Own Adventure with Rwanda Car Rental!
Are you looking to hire a car for a month or longer than a month?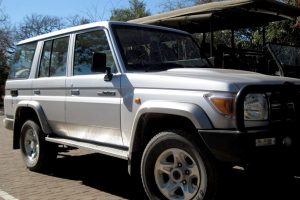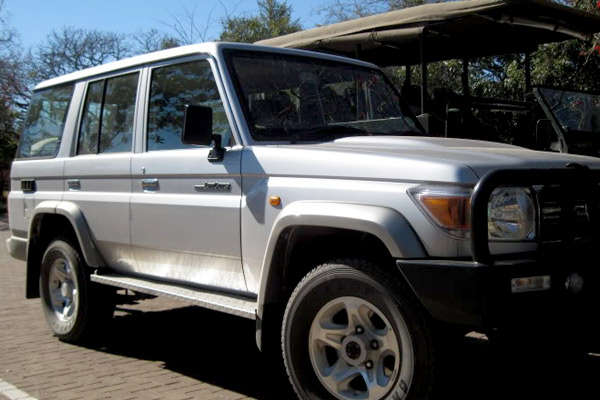 Our company has great monthly rates for you and It is the best place to rent a car in Kigali, Rwanda. You can choose from any car in our car hire Rwanda fleet and hold on to your car for as long as you want. And also if you are looking for a long-term car rental in Kigali, Rwanda.  At Cars for rental Rwanda, we have a wide range of vans or vehicles that we are happy to lease at long-term rates.
Kindly, let you know that our long term car rental covers all of the models within the compact car hire, saloon car hire, prestige rental cars in Rwanda and performance and sports cars. Reach us for our competitive Rwanda rates for long-term hire and short-term car leasing, you can hire any model of car for a month or that long touring holiday in Kigali Rwanda.
What is Long Term Car Rental in Rwanda for Road Trip Rwanda Safari?
Long Term Rwanda Car Rental is cheaper than conventional Daily Rwanda Car Rental and does not have the long term commitment or termination penalties associated with most Contract Hire or Leasing packages. We can deliver cars throughout Kigali, Rwanda, so please contact us with your requirements, and if you require multiple cars, the Rwanda Car Rental can tailor make packages to suit your needs.
Are you looking for a van or vehicle to rent in Kigali, Rwanda? This is the right place that will help you to stop asking yourself questions like; where can I get the best rental cars in Rwanda, car hire in Rwanda, or the best Self-drive Rwanda car hire agency in Kigali. Our company Rwanda Car Rental offers the best car hire services in Rwanda and Even in East Africa, and We also have not only got the well-tested and maintained 4×4 cars for hire in Kigali, Rwanda. Our prices are affordable comparing to other companies' rental cars in Rwanda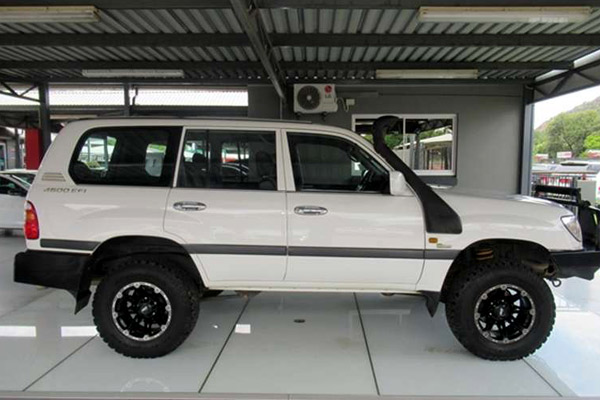 Only at Rwanda Car Rental offers great Rwanda car hire Prices, as well as useful add-ons like Car, hire camping gear, and upgrades on your car rentals for those on long term Kigali Car rentals, we tailor your car hire demand to your travel style and Include extras like child seats, GPS installed, additional driver coverage for those who doesn't like a long self-drive car in Kigali Rwanda, car insurance, and more when you rent a car in Rwanda with our company (Rwanda Car Rental). It is important to note that our Rwanda Car rental system guarantees a reservation for the car category and not for a specific model.
In addition, you will have a car based on your budget and driving requirements from our compact Car rental fleet of sedans, luxury cars, SUVs and vans. Our company offers great deals and useful upgrades to customize your booking. If you are planning to rent a car in Rwanda do not hesitate whether it's a self-drive Rwanda safari.