Car Hire Kigali
Rwanda Car Hire and Self drive car Rental Rwanda offer 4×4 Rwanda car rental, as an innovative car hire agency based in Kigali, Rwanda, We offer affordable Rwanda car hire and Driver services. We are locally owned and are committed to offering the best quality 4×4 vehicles for rent to Rwanda travellers at reasonable rates.
Our Rwanda 4×4 Car hire and Self Drive Rwanda, be prepared to explore Rwanda and discover its unique places.
We offer great Rwanda car hire Prices as well as useful add ons like Car hire camping gear and upgrades on your car rentals for those on long term Kigali Car rentals, We customize your 4×4  car hire Rwanda request to your travel style. Include extras like child seats, GPS, additional driver coverage, car insurance options and more when you rent a car in Rwanda with Rwanda Car rentals. It is important to note that our Rwanda Car rental system guarantees a reservation for the car category and not for a specific model.[/vc_column_text][/vc_column_inner][/vc_row_inner][/vc_column][/vc_row]
[vc_mad_custom_title title_top_color="#000000″ title_color="#000000″ align="center" title_top="Car Hire & Driver in Rwanda" title="Rwanda 4×4 Car Rentals"]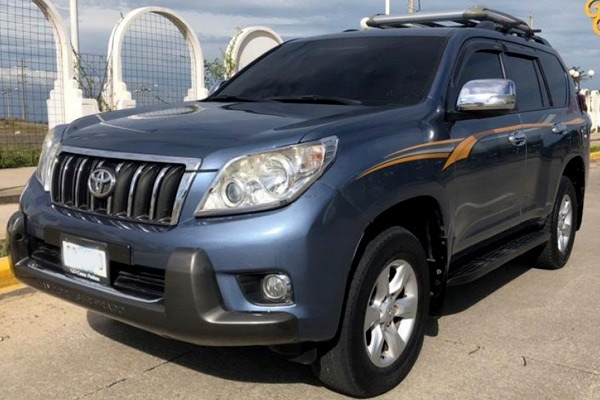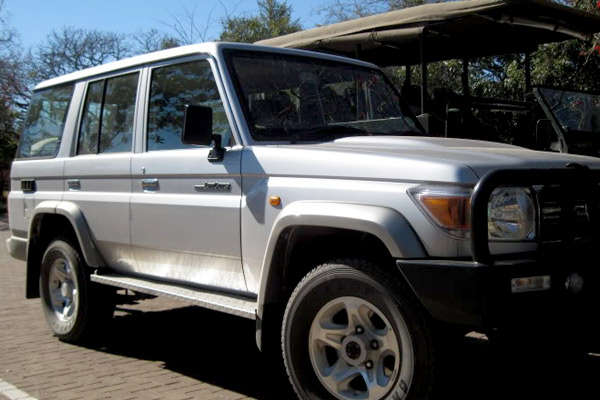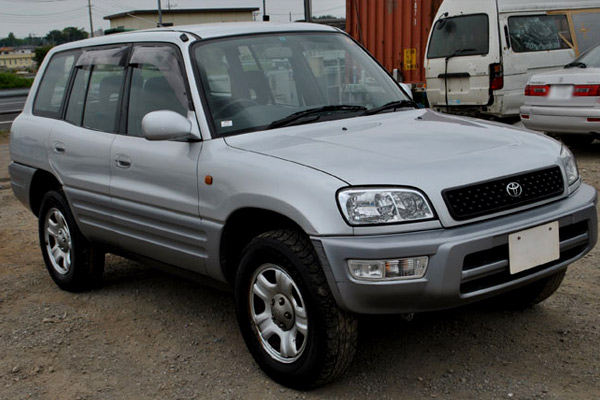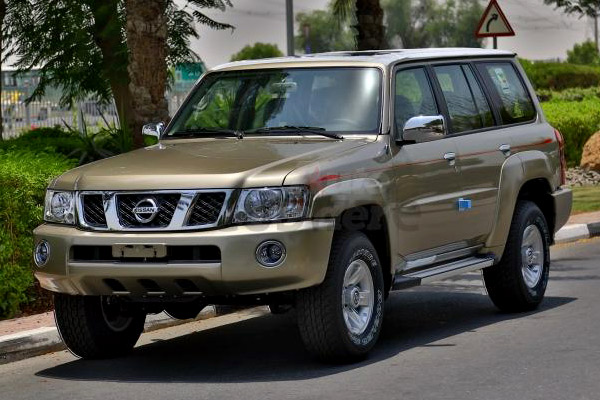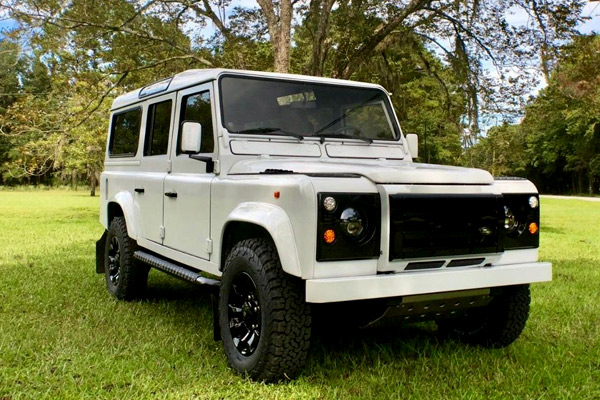 [vc_mad_custom_title title_top_color="#ffffff" title_color="#ffffff" align="center" title_top="Rwanda Car Hire & Driver" title="Rwanda Car Hire Drivers"]
Rwanda Car Rental's executive chauffeur service is an ideal solution for executive and business travel. Book a chauffeur driver and vehicle to meet you when your flight lands, thereafter you itinerary is flexible. Your chauffeur driver will ensure you arrive at any meetings, functions and conferences on time, and can either wait for you to conclude your business or return at a specified time to collected you. Corporate chauffeur services allow you to concentrate on business commitments while your driver looks after all your transport requirements.
Our trained chauffeurs will meet you, and transport you around in professional style. Wait for you while you conduct business making your journey seamless and an enjoyable experience. We will even draw up an itinerary to take you around and recommend to you the "must see" local destinations throughout Rwanda. We will be happy to work with your suggested itinerary.
All vehicles are fit with satellite tracking systems and the latest satellite navigation. We will accommodate groups and/or individuals. An itinerary is optional; however, it is strongly recommended. We offer full and extended days of services. Our professional Rwanda Chauffeur Hire service offers a range of cars driven by your own CABS Chauffeur, available in Kigali,Rwanda.
Quick Contact to Book
Rwanda Car Hire Fleet
Our Rwanda Car Hire Fleet consisting of mostly 4 wheel cars for hire from Kigali City, for Self driving and best way to experience Rwanda's thousand hills, Visiting the Mountain Gorillas in Volcanoes National Park on Self drive Adventure, Wildlife in Akagera National Park. Our Toyota Rav4 , Land cruiser are the perfect fleets to take you around Rwanda & Uganda. Rent a car in Rwanda today from within our Rwanda Car Hire Fleet and Drive Your Own Journey! The Knowledgeable work Staff of 4×4 Car Hire Rwanda is ready to Help whenever you get lost.
We offer Car Rental & Driver if Requested, Tour Guides of Self drive Rwanda are well knowledgeable of the all the Roads of Rwanda , Enjoy the Road Trip to Rwanda with 4×4 Car rental Rwanda.
Rwanda Chauffeur Hire For 4×4 Cars for Rental Rwanda caters for the holistic needs and requirements of your lifestyle and not simply Rwanda car rentals. We have luxury Rwanda car rental solutions for your holidays, special occasions or business and security requirements. Our Car hire services are available in Rwanda,. Our car rental services are conveniently situated in Rwanda.
4×4 car rental Rwanda's chauffeur service supplies a convenient, professional service for tourists and businesspersons. Chauffeur services are a practical means for executive and leisure travelers to mobilize themselves when arriving in a city.
Chauffeur drive services are used as a popular alternative to airport transfers as they provide a flexible form of transport often used by business executives, time-pressed travelers or people new to a city. 4×4 car rental Rwanda offers private chauffeur drive transfer from Kigali international airports, door-to-door services and private sightseeing tours in Rwanda's major cities.
[metform form_id="16367"]
[vc_mad_custom_title title_top_color="#aab3b6″ title_color="#2a2c32″ title_top="FROM OUR BLOG" title="Latest News"][vc_mad_blog_posts blog_style="blog-carousel" sticky="" excerpt_count="170″ posts_per_page="6″ posts_title_size="24″ category="334″]
[vc_mad_call_out title_color="#ffffff" btn_color="#fcb414″ btn_txt_color="#313131″ phone_color="#f4f4f5″ title="Looking For The Best Car Rental / Car hire in Rwanda?" phone1="+250 785 720 888″ link1="url:https%3A%2F%2Frwandacarental.com%2Fcontact%2F|title:Contact%20Us%20Now||"]
A reputable car hire in Rwanda with 5+ years of experience. Rent our 4×4 cars for self drive in Rwanda.
[/vc_mad_call_out]