Self Drive Rwanda
Enjoy our self drive Rwanda and get the chance to explore more on your pace; Rwanda is an amazing and one of the East African countries where the famous mountain gorillas live. Rwanda features a long list of cities to drive between, places to visit, and an expansive and well-maintained network of roads, freeways and scenic byways. Whether you are wanting to go on a road trip across the East African region or look to get from A to B, Rwanda Car Rental makes your planning easy. Experience sandy beaches, rainforests, savannah, swamps and rivers. Hire a car or motorhome to make the most of these vast landscapes.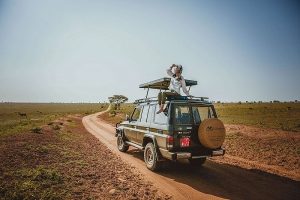 One thing is for sure, whichever way you choose to explore Rwanda, a car hire in Rwanda will give you the freedom to visit exciting and unique destinations countrywide. Rwanda Car Rental has partnered with some of the top suppliers in Rwanda to ensure you receive the best service and value for money. Search and compare prices between reputable suppliers.
By booking your Rwanda car hire with Rwanda Car Rental, you can compare and choose from the huge range of vehicles our suppliers have on fleet. Whether you are looking for a convenient compact car, a full-size for the family, or even an SUV or luxury vehicle, we will have it!
Self Drive your journey in Rwanda
Renting a self drive in Rwanda has never been easy since we chose to provide our clients this service with various offers such us 24 hour road assistance, road map for your travels and unlimited mileage, Now we are renowned as the best self drive Rwanda company. Book our Self Drive Rwanda services by filling the form below!
Self Drive Rwanda Fleet & Rates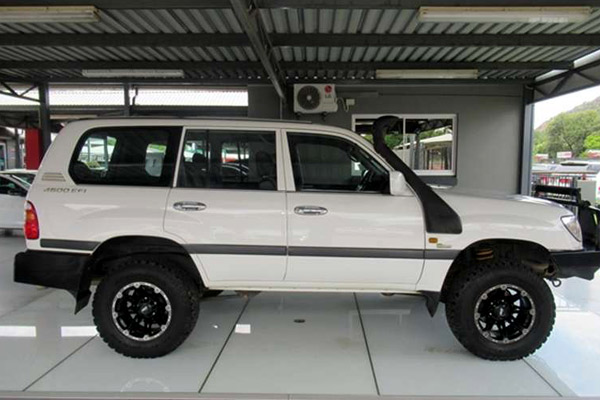 Rent this car @ $85 per day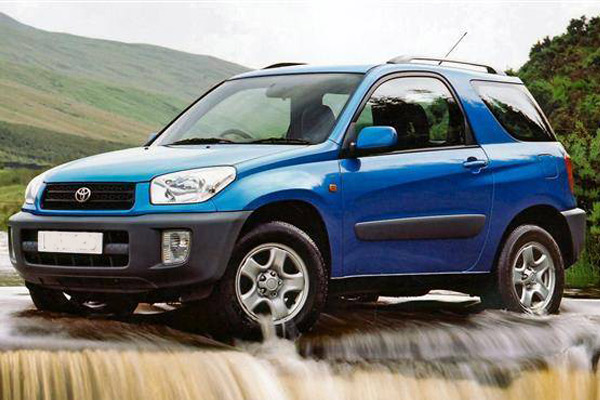 Rent this car @ 45 per day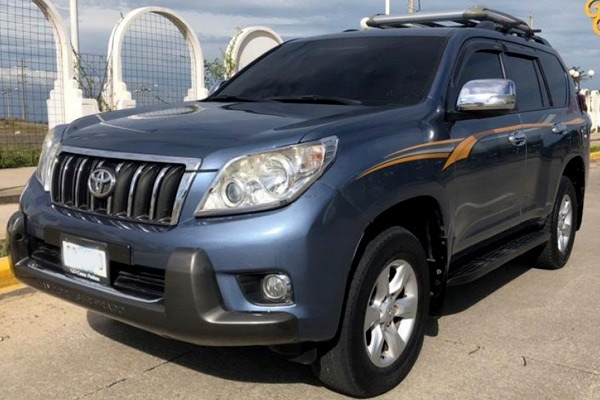 Rent this car @ $100 per day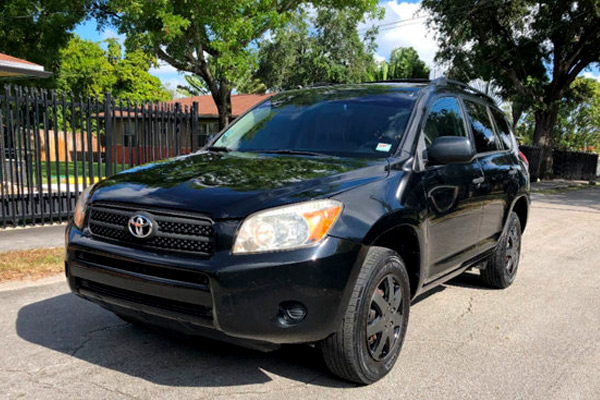 Rent this car @ $50 per day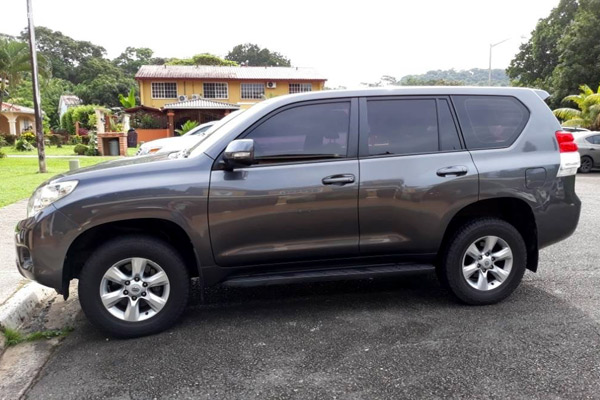 Rent this car @ $90 per day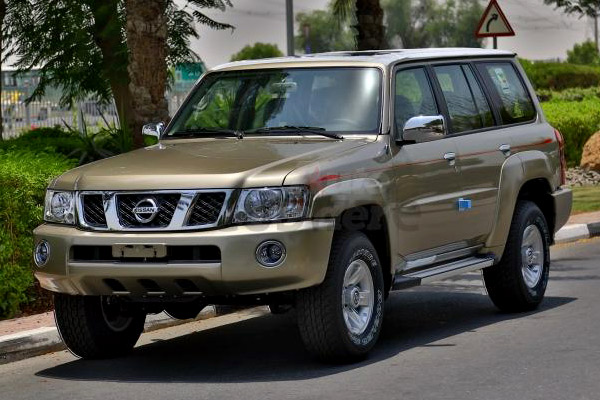 Rent this car @ $85 per day